2000-01 Wayne Gretzky SP Game Used Tools of the Game Auto Silver #A-WG 91/100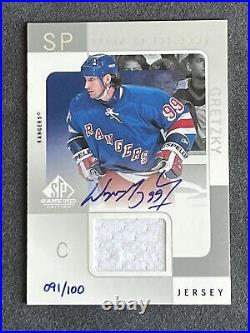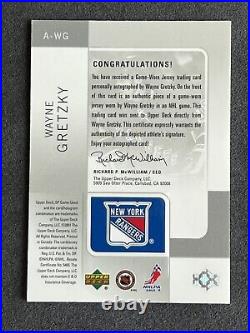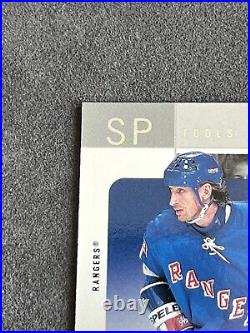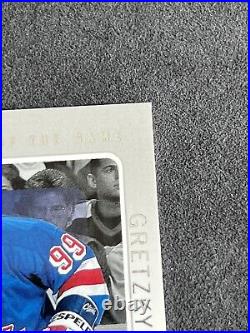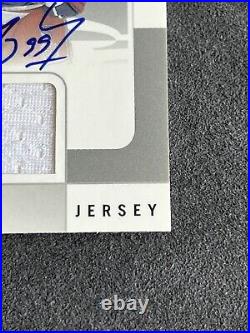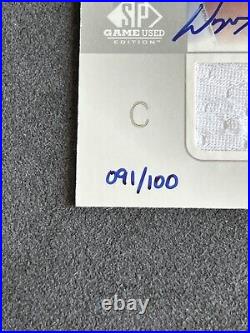 Thank you for choosing Card Clubhouse of MI. Please review pictures of the listed item to determine condition. I will accommodate requests for additional pictures, just ask.
Listings with quantities available may not include pics of all cards, but will represent the same condition card you will receive. Condition is noted as "Used" on all cards. No lots are guaranteed to meet a specific grade or condition.
Some cards may have flaws on corners, edges, surface wear, or scratches. Graded cards may have scratched or chipped cases. Please reach out with any questions or concerns. New lots are added often.
Thank you for your business!